Back to Events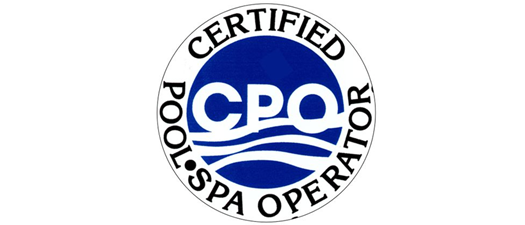 Certified Pool Operator Webinar November 10th & 11th
All who deal with commercial and residential pools.
Tuesday, September 20, 2022
at
8:00 AM (CDT)
to Tuesday, November 1, 2022 at 5:30 PM (CDT)
* Registration open until 11/1/22 at 12:00 AM (CST)
Event Details
ATTN: MANAGERS AND AQUATIC PERSONNEL
All who deal with commercial and residential pools, including
management, are highly encouraged to take this course
Why CPOsm Training?
Help organize your business to reduce labor & chemical costs
Increase safety and decrease liability
Gain the tools and knowledge to effectively conform with the Federal, State and Local regulations for swimming pools


NEW RULE – (Apartments pools are usually classified as CLASS C Pools)
265.205. Operation and Management of Pools and Spas.
(a) Required operator certification. All Class A, Class B, and Class C pools and spas shall be maintained under the supervision and direction of a properly trained and certified operator.
(1) The operator is not required to be on-site whenever the pool or spa is open.
(2) The operator may be responsible for multiple pools and spas and shall ensure any on-site staff is properly trained in day-to-day pool and spa operations and maintenance.
The trained and certified operator's name and contact information shall be made available to on-site staff, such as lifeguards, and to property management
companies, or property managers, and shall be made available at the request of the department or a local regulatory authority.
(b) Operator training and certification. Operator training and certification can be obtained by completion of one of the following courses or their equivalent:
(1) the NRPA, "Aquatic Facility Operator;"
(2) the PHTA, "Certified Pool Operator;"
the ASPSA, "Licensed Aquatic Facility Technician;"
For More Information: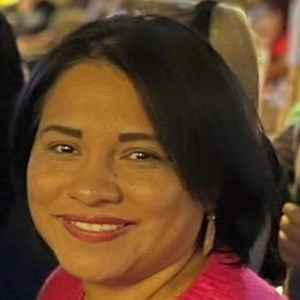 Lisa Alanis.
Administrative Assistant
(361)852-2787
Study materials will be mailed to SHIPPING ADDRESS provided.