Back to Events
2023 Fajita Cook off
Friday, October 27, 2023
Event Details
Gates Open at 1PM for Teams
Gates Open at 6PM for Spectators
$5.00 per Spectator - On-Line Registration
$5.00 per Team Member - On-line Registration
Entry Categories: Fajitas, Chili, Mild Salsa, Dessert and Chef's
Choice (BBQ Item)
NO OUTSIDE BEVERAGES, THIS INCLUDES WATER, SODA AND ALCOHOL IN ANY TYPE OF CUP, BOTTLE ETC.
All BEVERAGES MUST BE PURCHASED AT DEWEY'S.
ANYONE CAUGHT WITH OUTSIDE ALCOHOL WILL BE ESCORTED OUT!
THE ALCOHOL WILL BE CONFISCATED AND NOT RETURNED.
THERE WILL BE A FINE IMPOSED OF $100 PAYABLE TO DEWEY'S BEER GARDEN.
All ATTENDEES MUST BE OVER 21 TO ENTER
Cancellation deadline is Monday, October 24, 2023
For More Information: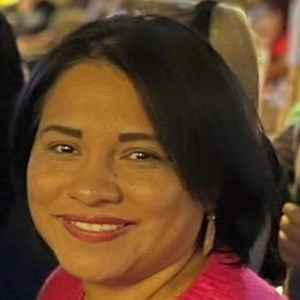 Lisa Alanis.
Administrative Assistant
(361)852-2787
Thank you to our Sponsors :
Platinum :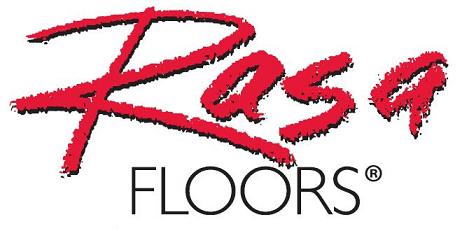 Gold:
Trophies

Dumpster Sponsor: